Dunn PAL
Recent News
Go to the news page to see all the news stories
Welcome to the Dunn Police Athletic League
"A person really doesn't become whole, until he becomes a part of something that's bigger than himself ."
Jim Valvano
"Celebrating 18 Years 1995 - 2013"
The

Dunn Police Athletic/Activities League is an after-school program under the Dunn Police Department to establish mutual trust between Law Enforcement, Citizens and the Youth. PAL engages youth ages 4-18 in positive programs in hopes they will become productive citizens in the community. PAL provides a Safe Haven Center and provide an alternative means of enjoyment and activities other than hanging out on the streets, becoming involved in gangs, becoming involved in drugs & alcohol and dropping out of school. PAL promotes good clean fun, teamwork, responsibility, self respect and problem solving.
All-American City Award Nominee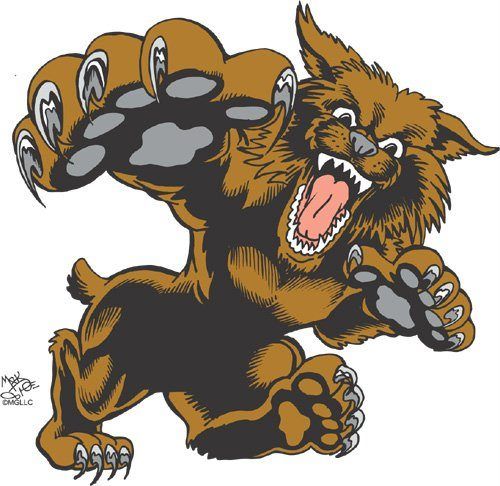 4-H Of Harnett County
Force of 100 - Teens on Point
-and-
Dunn PAL
To Read the entire section from Harnett County CLICK HERE
BOXING IS HERE !!
Every Monday and Thursday from 5:00 PM until 8:00 PM
PAL STAFF ONLINE CALENDAR CLICK HERE
Proud Supporter of